Barcelona Overview – Fountains
Barcelona is a prized beauty, symbolized by its elegant and recognized beauty A rich history, magnificent sights, delicious cuisine, and a unique atmosphere make the trip to Barcelona bright and unforgettable. In this city, you will admire the spirit of freedom and a care-free atmosphere. After visiting here at least once, you'll want to return again and again.
Barcelona is considered the cultural capital of Spain. Here, for example, such great personalities as Picasso and Antonio Gaudi lived and created their masterpieces. A variety of styles, epochs, and genres have blended into a magical cocktail that amazes the imagination.
There are many places in Barcelona connected to the name of the outstanding architect Antonio Gaudi. Without his work, we would never have known that delightful city, which is now the capital of Catalonia. Gaudi lived his entire life in Barcelona and placed all his enormous talent at the feet of his beloved city. Creations of his such as the houses of Mila and Batlló, the palace of Guell, and—of course—the famous Sagrada Familia, are the main attractions of Barcelona.
We'll pass the main avenues and squares of Barcelona. When you have free time, you can also visit the famous aquarium of Barcelona and the statue of Christopher Columbus.
We will finish our busy day with the presentation of a magic fountain. The construction of the fountain, designed by architect Carlos Buigas, was completed in only nine months. The magic fountain became the visitcard of the Second World Exhibition in 1929. Its spectacular play of water, music, and light won't leave anyone unmoved.
UNFORGETTABLE
RECREATION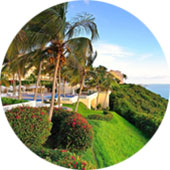 Excellent
mood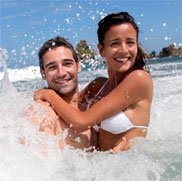 A lot of
emotions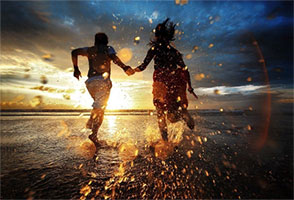 Unique
routes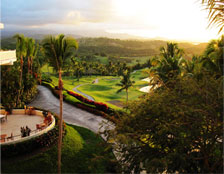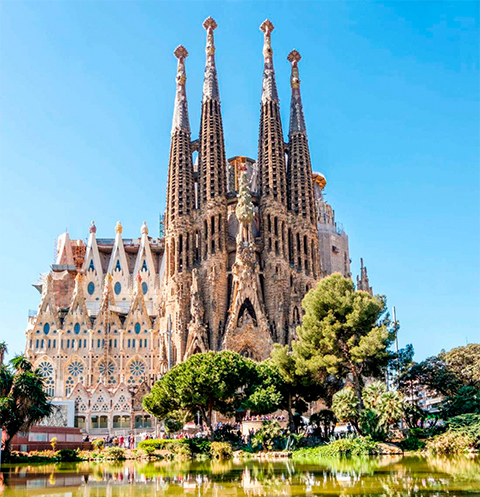 OUR SERVICES
The priority of our company is the first-class holiday for dear guests. Here you can spend an unforgettable vacation.
- group and individual excursions
- transfers, escorts, transfers
- rent a car
- sea and river fishing
- boat trips and cruises
- weddings and banquets
- villas and apartments for rent