Barcelona
Barcelona is the pearl of the Mediterranean, the capital of Catalonia. If there is any dazzling city in the world, it's Barcelona. The history of Barcelona stretches back more than two thousand years, and each epoch has left special features on the appearance of the city.
Thanks to the magic works of Antonio Gaudi, the genius architect, millions of tourists from all over the world visit this city every year. In – born Genius and creative obsession allowed him, along with other architects, to turn Barcelona into the homeland of modernism. Thanks to Gaudi, we will be in the city with the world-record number of architectural monuments listed by UNESCO.
We will see the Sagrada Familia, the unique houses of Pedrera and Batllo, the famous "Quarter of Discord," the elegant avenue Gracia, and the squares and boulevards of the city center with modern shops and cosy boutiques. . We'll visit the city park of Ciutadella, where Philip V built his fortress when he came to rule in Barcelona and where the First World Exhibition was held.
You can also walk through the promenade of La Rambla, second only to the Sagrada Familia as an iconic symbol of Barcelona. This area is a giant street theater where everyone is a musician. There you'll find numerous flower trays and "live sculptures."
From the noisy Rambla, you can enter a labyrinth of narrow streets into the historic heart of Barcelona: the Gothic Quarter, where traces of the Romans still linger, 20 centuries later. You'll see the Majestic Cathedral— the ancient synagogue—and the King's Square, along which Christopher Columbus walked. We will pass from the monument to the famous seafarer through the mountain Montjuic, where we will make a stop to catch a bird's eye view of Barcelona and ​​its huge port. Then, passing the Olympic Ring, we'll arrive at the Plaza of Spain.
UNFORGETTABLE
RECREATION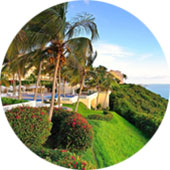 Excellent
mood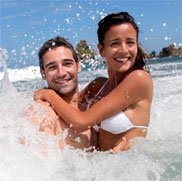 A lot of
emotions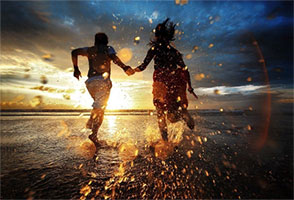 Unique
routes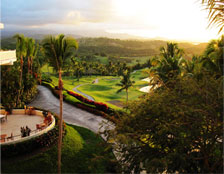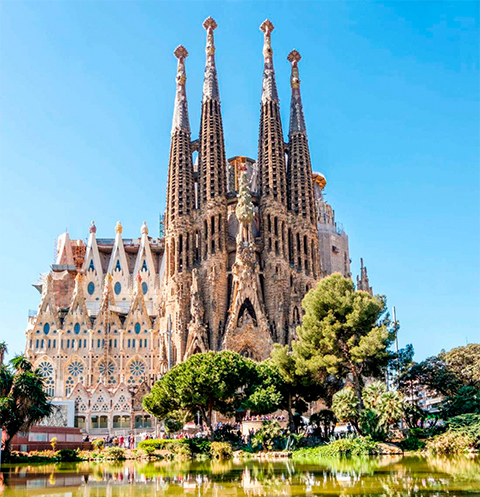 OUR SERVICES
The priority of our company is the first-class holiday for dear guests. Here you can spend an unforgettable vacation.
- group and individual excursions
- transfers, escorts, transfers
- rent a car
- sea and river fishing
- boat trips and cruises
- weddings and banquets
- villas and apartments for rent