World of Dali
The tour suggests immersing yourself in the world of the famous Catalan surrealist artist Salvador Dali.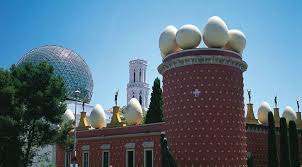 You'll find the love story of Dali and his muse Gala in the Castle of Púbol. Here you can see the immortal works of a genius who drew his dreams and fantasies. The excursion around the Castle of Púbol is full of surprises. The castle, which the artist gave to his wife Gala, is a bright manifestation of Dali's love affair with her. This castle is not just one of the many gifts that Dali made to his wife: Gala became a muse and inspiration for the genius of the artist for life. She literally lived the life of Dali, who deified and admired her.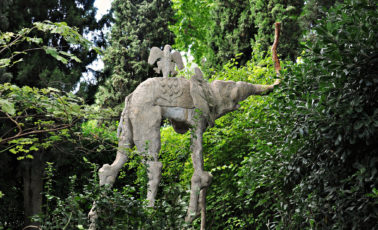 In the castle, you'll find a unique collection of Gala's cocktail dresses, the works of the best designers: Pierre Cardin, Christian Dior, and Zhivanshi. There is also an internal courtyard decorated with elephant sculptures.
UNFORGETTABLE
RECREATION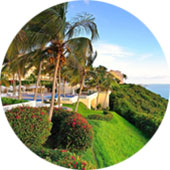 Excellent
mood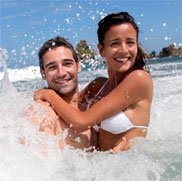 A lot of
emotions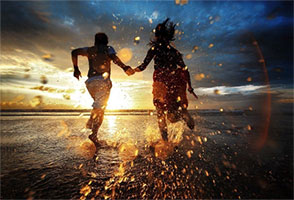 Unique
routes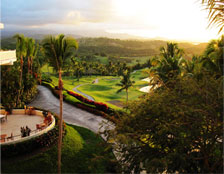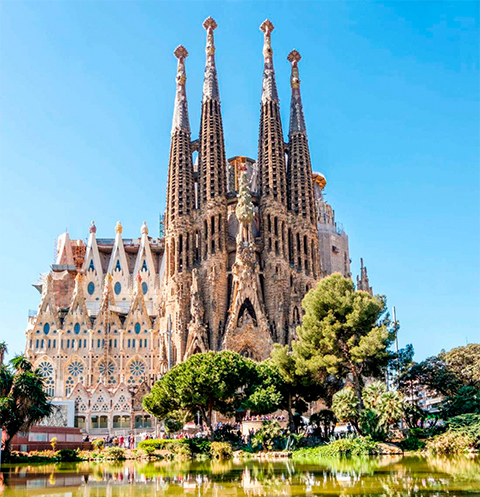 OUR SERVICES
The priority of our company is the first-class holiday for dear guests. Here you can spend an unforgettable vacation.
- group and individual excursions
- transfers, escorts, transfers
- rent a car
- sea and river fishing
- boat trips and cruises
- weddings and banquets
- villas and apartments for rent