Girona and Visiting the Theater-Museum of Salvador Dali
Girona is the capital of the province of Catalonia and one of its most important cities. Its origin is owed to the Romans, who built the famous expensive road Via Augusta, which connected three provinces of the Roman Empire. The historical center of Girona stands on a hill above the river Oniar. At the highest point of the city stands the Cathedral of St. Mary, the construction of which took several centuries. Twice, the architects of Catalonia came to Girona to discuss delicate calculations. In the 9th century, twenty Jewish families arrived at Girona and found shelter. Thanks to them, the city flourished and grew.
In Girona, you will pass along La Forca Street, stroll through the Jewish quarter, and see the places where the film Perfume was shot. Most important of all, you'll have the chance to visit the Dali Theatre-Museum.
Some consider Salvador Dali a great mystifier; others consider him the greatest artist the world has known. But everyone acknowledges that he was an incredibly interesting and talented person. After visiting his museum, you can understand the real Dalí—the village philosopher with instinctive wisdom.
After spending thirteen years reconstructing the old city theatre he had known as a child, destroyed during the civil war in Spain, Salvador Dali opened the Dali Theatre-Museum in 1974. The new building's most notable feature is the giant geodesic dome constructed above the stage.
The museum, which contains the world's largest and most diverse collection of his works, continues to attract thousands of visitors today. The main treasures of the museum are Dali's engravings, drawings, sculptures, and paintings.
In the museum courtyard, you'll see the biggest monument of Surrealism, Rainy Taxi. Inside, you'll be amazed by Dali's most famous works: from Basket of Bread, to the optical effect of Lincoln in Dalivision, to Portrait of Beethoven, which was sketched with the ink of a live squid! In the exhibition area of the museum, you'll find costumes, ornaments, and perfume bottles that have been made using Dali's sketches. You will also visit the Mae West Hall, the Wind Hal, and Dali Jewels.
UNFORGETTABLE
RECREATION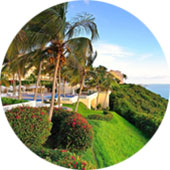 Excellent
mood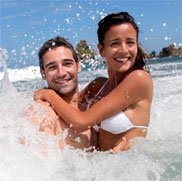 A lot of
emotions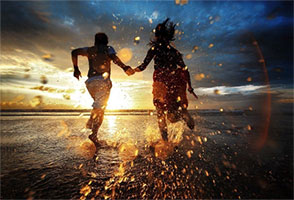 Unique
routes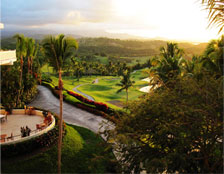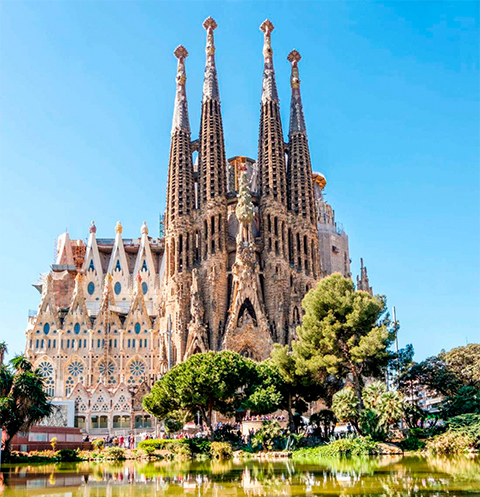 OUR SERVICES
The priority of our company is the first-class holiday for dear guests. Here you can spend an unforgettable vacation.
- group and individual excursions
- transfers, escorts, transfers
- rent a car
- sea and river fishing
- boat trips and cruises
- weddings and banquets
- villas and apartments for rent