The Wonders of Barcelona: The SagradaFamilia – Park Guell – Fountains
Barcelona can truly be called one of the wonders of the world. We invite you to open the mysterious veil and see the wonders of this amazing city.
Temple of the Holy Family—or Sagrada Familia—is one of the most amazing architectural structures on the planet, and its construction began in 1882.The original design of the Sagrada Familia was developed by the Catalan genius Antoni Gaudi and became his life's work: he worked on the temple project for over 40 years. By ​​Gaudi's design, the temple of the Holy Family contains an incredibly complex set of symbols. The Sagrada Familia is a real Bible in stone, where every tower, column, or stained-glass window is dedicated to one of the saints, apostles, or evangelists and retells the events described in the Bible.
Park Güell is a another masterpiece of the genius Antoni Gaudi, which he created from 1900 to 1914. Here is Gaudi's love for natural, twisty, and wavy forms. In the park, all the objects are directly and naturally intertwined, a feat which took the architects more than a dozen years.
We finish this amazing day in the Plaza of Spain, enjoying the view of the magic fountain at the foot of Montjuic hill.
UNFORGETTABLE
RECREATION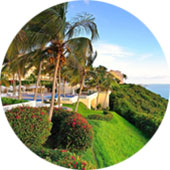 Excellent
mood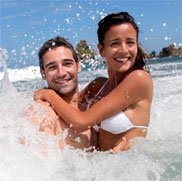 A lot of
emotions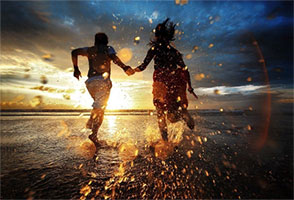 Unique
routes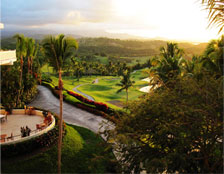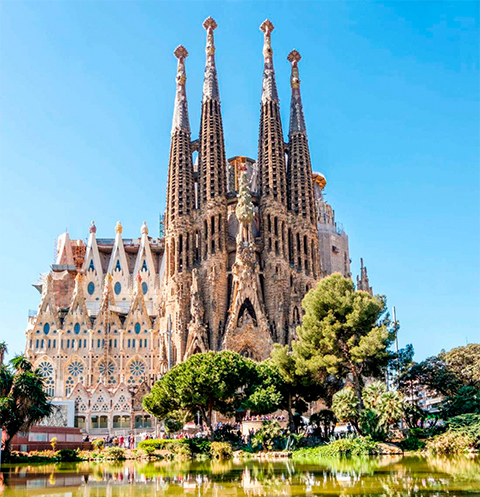 OUR SERVICES
The priority of our company is the first-class holiday for dear guests. Here you can spend an unforgettable vacation.
- group and individual excursions
- transfers, escorts, transfers
- rent a car
- sea and river fishing
- boat trips and cruises
- weddings and banquets
- villas and apartments for rent