South of France (Perpignan + Collioure)
Perpignan is the capital of French Catalonia. The city is located on the border of several countries and cultures and has its own unique culture and customs. Over its  centuries of existence, Perpignan absorbed the spirit of France and Catalonia, which gives it an indescribable charm.
In historical documents, Perpignan appears in 927. Counts of Roussillon, who ruled here until 1172, made it their residence. In place of the Roussillon Counts came the dynasty of the Barcelona counts. And, between 1237 and 1344, Perpignan became the capital of the Kingdom of Mallorca.
Collyrum is an ancient royal port founded in the 2nd century BC. A picturesque town on the rocks that go into the sea, it's called the "pearl" of the Mediterranean. The city was acclaimed by many singers and artists who came to this place to seek inspiration. Fame for the city came in the early 20th century, when Henri Matisse settled here.
It is a fairy tale city, as if created to be imprinted on canvas: a small port in a small, cozy bay, crowned by a stately beacon, coastal restaurants, and a fortress towering above the city in silent grandeur. On top of a slope of mountains is the silhouetted mill. In your spare time, you will have the opportunity to walk through the narrow streets, purchase French souvenirs, and—of course—visit one the restaurants to try the freshest oysters with a glass of white wine.
UNFORGETTABLE
RECREATION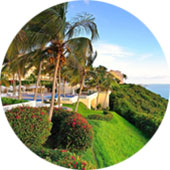 Excellent
mood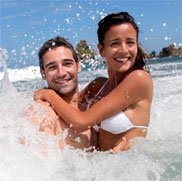 A lot of
emotions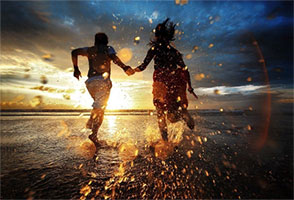 Unique
routes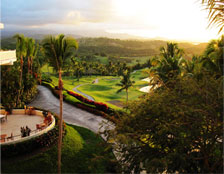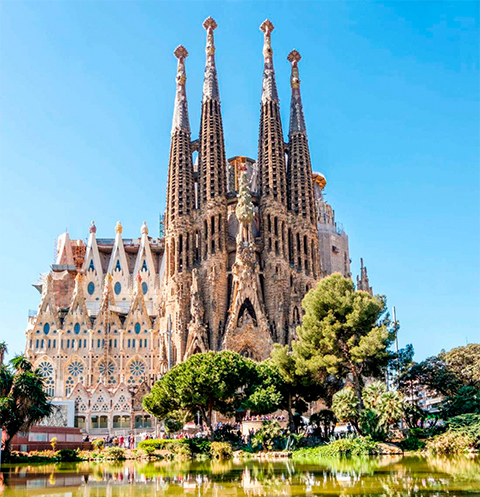 OUR SERVICES
The priority of our company is the first-class holiday for dear guests. Here you can spend an unforgettable vacation.
- group and individual excursions
- transfers, escorts, transfers
- rent a car
- sea and river fishing
- boat trips and cruises
- weddings and banquets
- villas and apartments for rent