Sailing Cruise Blanes – Tenerife
Stage 1. The Mediterranean Sea. Dates: 02.11.18-10.11.18. Blanes
Our route is Blanes – Barcelona – Valencia – Cartagena – Malaga – Gibraltar Marina Bay. The length of the first stage is 650 nautical miles. The airport of departure is Malaga. Yachting experience is not required.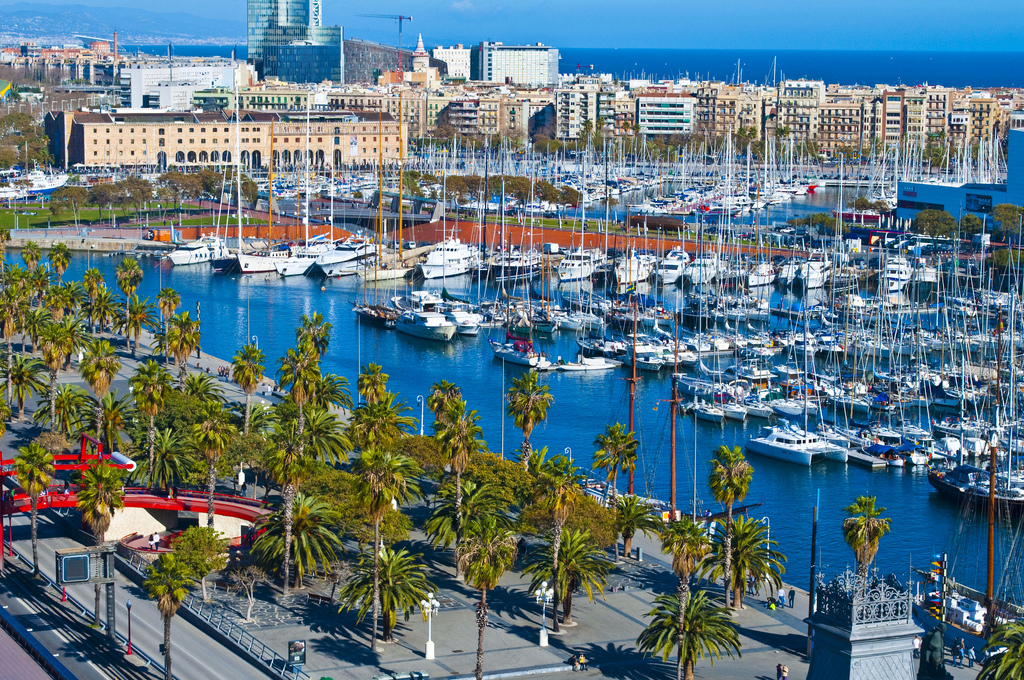 Stage 2. The Atlantic Ocean. Dates: 11.11.18 – 11/21/18. From the Gibraltar Marina Bay (Malaga airport) we pass through the beautiful Arrecife Lanzarote Island. Next, we finish the second stage at the island of Santa Cruz de Tenerife marina.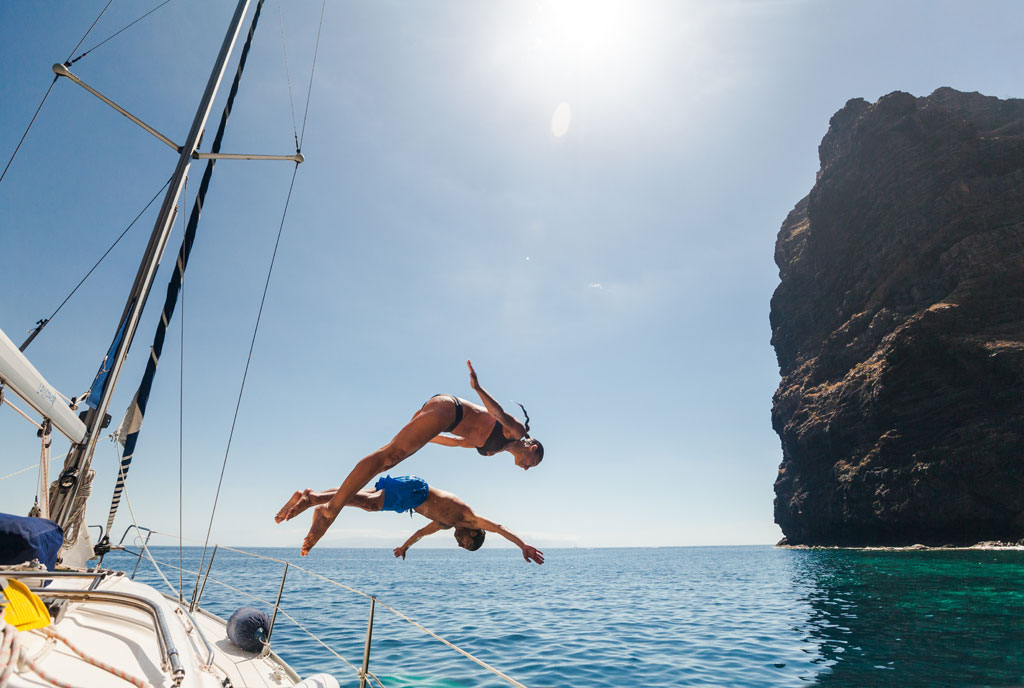 Information:
Start: Blanes 02.11.18
Finish: 11/21/18 on the Tenerife island
Fleet: Yacht Bavaria 50
Duration: 3 weeks
Visa: Schengen
Cost: 460 EUR for only the first stage, 750 EUR for two stages.
Discounts: 2 people – 10%, 4 people – 15%.
All our tours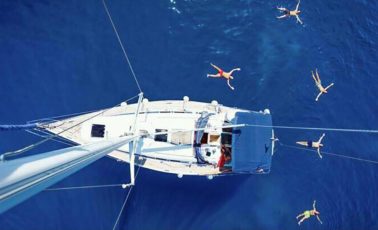 Sailing Cruise Blanes – Tenerife
Stage 1. The Mediterranean Sea. Dates: 02.11.18-10.11.18. Blanes Our route is Blanes – Barcelona – Valencia – Cartagena – Malaga – Gibraltar Marina Bay. The…
UNFORGETTABLE
RECREATION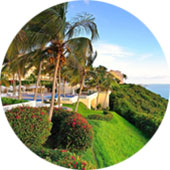 Excellent
mood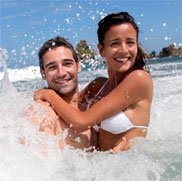 A lot of
emotions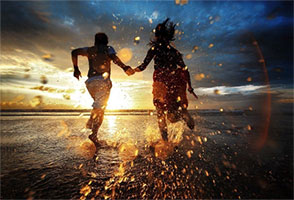 Unique
routes