La Roca Shopping

A cozy and relaxed commercial harbor in the heart of Catalonia is just half an hour's drive from the Costa Brava. La Roca Village, near Barcelona, is one of the nine "villages" of the Chic Outlet Shopping chain. Throughout the year, La Roca features significant discounts on products from the world's most famous brands: over 100 luxury boutiques in La Roca Village offer products at a discount of up to 60% off  retail price!
Wander through the luxury shops, then either dine in a first-class restaurant or grab a piece of Tortiya— Spanish omelette cake—on the go. Or, if you prefer to shop in the evening, you can end the day with a glass of refreshing wine.
UNFORGETTABLE
RECREATION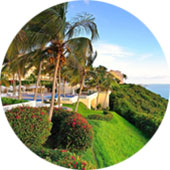 Excellent
mood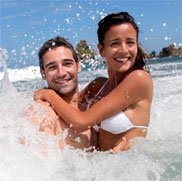 A lot of
emotions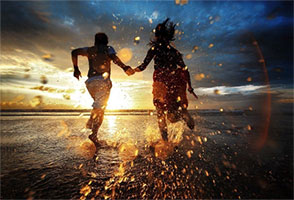 Unique
routes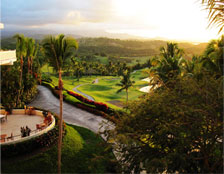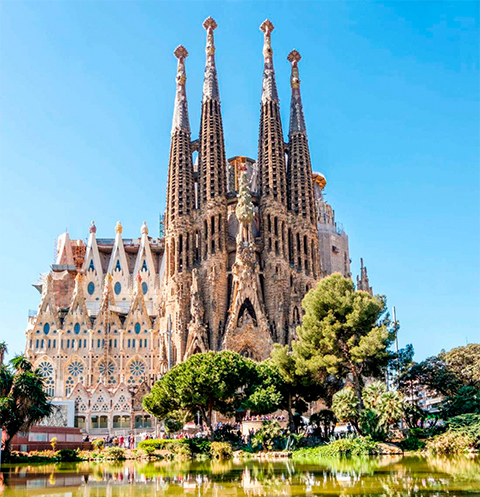 OUR SERVICES
The priority of our company is the first-class holiday for dear guests. Here you can spend an unforgettable vacation.
- group and individual excursions
- transfers, escorts, transfers
- rent a car
- sea and river fishing
- boat trips and cruises
- weddings and banquets
- villas and apartments for rent