Medieval Catalonia – Besalú – Rupit
In the Middle Ages, Catalonia was the only Christian state on the entire Iberian Peninsula. In the old Catalonia, there are many monuments of Romanesque architecture, each stone of which is filled with history.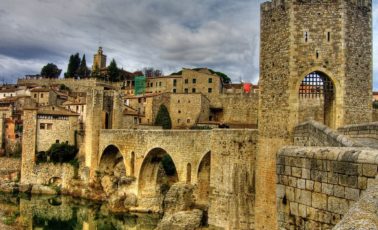 Besalú is an open-air museum that is a pearl of medieval Catalan architecture and the historic capital of the La Garrotcha region. The city was founded by the Romans as a fortress on one of the roads that connected the center of the Empire with the conquered lands of the Iberian Peninsula. The golden period of the city began after the victory over the Arabs and the end of Muslim domination in the 8th century.
The symbol of Besalú is the seven-span defensive bridge, built by the Romans in the 11th and 12th  centuries. This bridge was the central entrance to the fortified city.
Walking along the endless medieval streets of Besalú, you'll find many historic sites: the Jewish baths, the church of the monastery order of St. Peter and St. Julia, and the hospital for pilgrims, founded by Benedictine monks for the treatment of patients from all over the region.
In 1996, Besalú was declared a Cultural Property of Spain and is now included in the route "The Road to the Romanesque Art of Catalonia."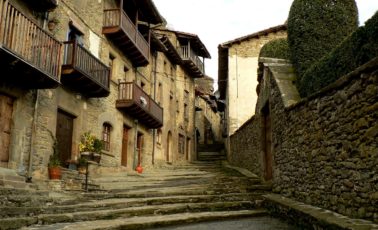 Rupit is a mountain located at an altitude of 890 meters above sea level. Interestingly, it is built on frozen lava, which formed ripples after the eruption of a volcano more than 11,000 years ago. These influxes were used as steps in the construction of streets. In the middle of the 15th century, the city was destroyed by the earthquake, and only a few families remained. Currently, it has less than 400 permanent residents.
Walking along the streets of Rupit, you get the impression that time does not touch this village. Here, the fortress walls rise, life flows smoothly, and every corner recalls the times of artisans, clergymen, and servants. The center of the village can be reached along an old suspended wooden bridge. In the city, the Church of the Archangel Michael, built in the 12th century, was preserved, as well as the church of San Juan de Fabregas from the 11th century. But calmness has not always reined in the city. During the Inquisition, which was very cruel in Spain, Jews in Rupit who did not want to change their faith were burned alive.
UNFORGETTABLE
RECREATION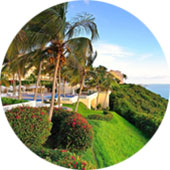 Excellent
mood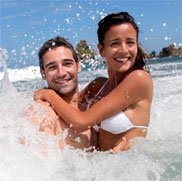 A lot of
emotions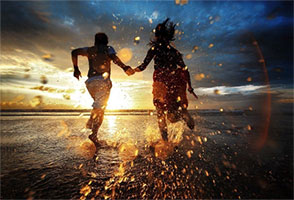 Unique
routes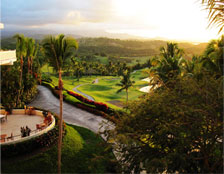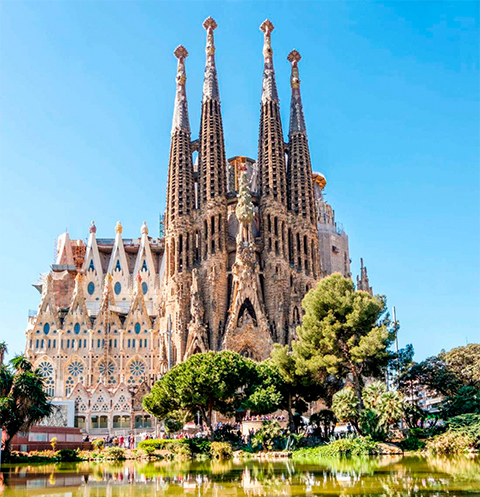 OUR SERVICES
The priority of our company is the first-class holiday for dear guests. Here you can spend an unforgettable vacation.
- group and individual excursions
- transfers, escorts, transfers
- rent a car
- sea and river fishing
- boat trips and cruises
- weddings and banquets
- villas and apartments for rent