Organization of a wedding in Spain.
The most important and beautiful event in the life of every couple in love … the birth of a new family and a new history … a wedding in Spain is the case when the quality and price of the event are ideally combined!
Often a wedding on the Mediterranean coast turns out to be beautiful, delicate, elegant and unique. Due to the huge variety of locations, gastronomic delights, European service and competent florists.
It should be noted sea locations – this is one of the popular summer destinations, which we are happy to use.
Our company has its own yacht, which is ideal for small, cozy and very beautiful celebrations. By the way, this may be the wedding anniversary – a great occasion to make a holiday for your loved ones.
Our team has experienced florists who have been trained in the best schools in Spain, they are ready to make a unique bouquet and boutonniere for you, as well as decorate the holiday table and arch. If you are interested in the organization of a turnkey wedding in Spain – feel free to contact our specialists!
UNFORGETTABLE
RECREATION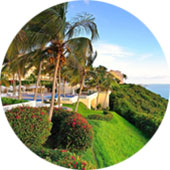 Excellent
mood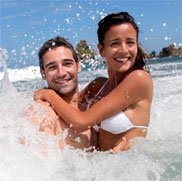 A lot of
emotions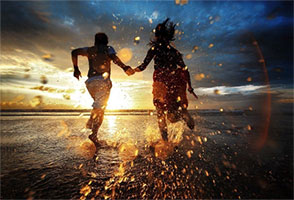 Unique
routes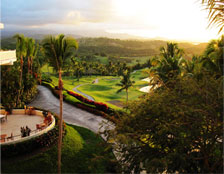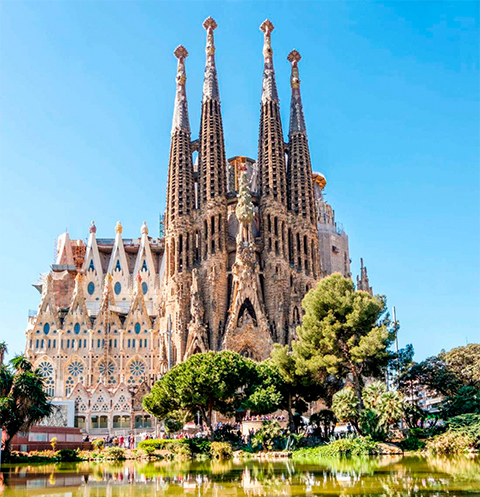 OUR SERVICES
The priority of our company is the first-class holiday for dear guests. Here you can spend an unforgettable vacation.
- group and individual excursions
- transfers, escorts, transfers
- rent a car
- sea and river fishing
- boat trips and cruises
- weddings and banquets
- villas and apartments for rent