Montserrat
Montserrat is not just a mountain— it's the heart of Catalonia. "It is the most important thing you should see in Spain!" say the locals.
The mountain, which is a symbol of the presence of the divine principle in all religions, became the place of Christian worship and the foundation of Montserrat Benedictine monastery in the 11th century.
The excursion will start from the "Cremallera" mountain train, which will take you ta height of 750 meters above sea level. From there, you can enjoy a breathtaking panoramic view.
Montserrat is the oldest Benedictine monastery in Spain. Eighty monks, servants of the St. Benedict constitution, spend their days in labor and prayer. Each year, thousands of pilgrims visit this place tpray for the image of the Virgin of Montserrat —"Morenet" or "Darkie," as the locals call it warmly. According tlegend, the image was found by shepherds near the entrance tone of the caves on the mountain of Montserrat.
"Little golden angelfish pilfered these rocks tbuild you a palace." This simple and naive text from the "Virolai" (old ballad) of Jasint Verdagher expresses the admiration of Montserrat because of its unceasing worship tthe Image of the Holy Virgin.
You will have an opportunity tlisten tthe oldest choir of boys, La Escolania, during the daytime service. The first mention of this choir dates back t1223. Alsat the monastery is one of the most prestigious schools in Catalonia, where talented boys are educated.
What's more, you can visit the museum of Montserrat, where you'll find the works of Salvador Dali and Caravaggio, and can taste liqueurs that are made by monks using old recipes and products of local peasants.
UNFORGETTABLE
RECREATION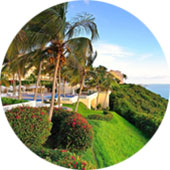 Excellent
mood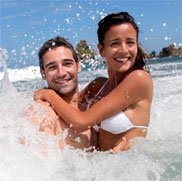 A lot of
emotions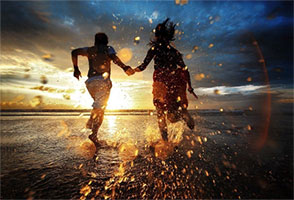 Unique
routes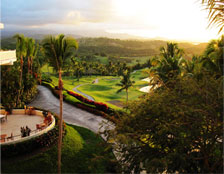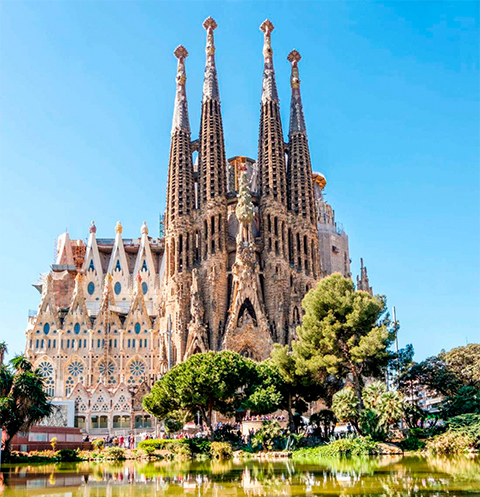 OUR SERVICES
The priority of our company is the first-class holiday for dear guests. Here you can spend an unforgettable vacation.
- group and individual excursions
- transfers, escorts, transfers
- rent a car
- sea and river fishing
- boat trips and cruises
- weddings and banquets
- villas and apartments for rent